Shopping for bargains? Try these stores
Last updated: December 6.
A couple of times a week, we trawl through the deepest, darkest corners of the world wide web in order to unearth some of the best PC gaming deals in Australia. This story will largely focus on highlighting PC hardware and peripherals discounts, but if there are any appealing AU-exclusive games bargains, we'll include them too.
Without further ado, here's our current selection of deals — as always, if you spot anything else good, let us know in the comments section below. This round-up will be updated weekly… or just whenever there's an especially good bargain to be had. As bargains expire, we'll remove them from the page. 
For a wide range of deals, as well as live price comparisons, check out our sister site Getprice.
Cheap gaming PCs in Australia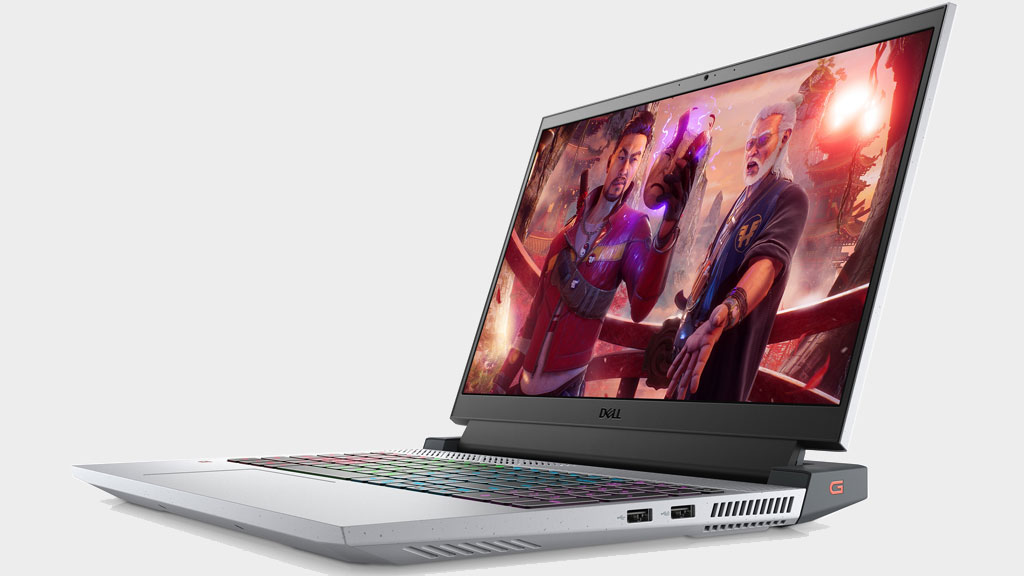 Dell G15 Ryzen Edition | Ryzen 7 5800H | RTX 3060 | 16GB RAM | 512GB SSD | AU$2,299 AU$1,839
A well specced machine at this price, which you could feasibly use as a work and productivity PC that also plays games. In addition to the specs above, it has a 15.6 inch 1080p display with a 120Hz refresh rate. Via Dell.
Cheap gaming monitors in Australia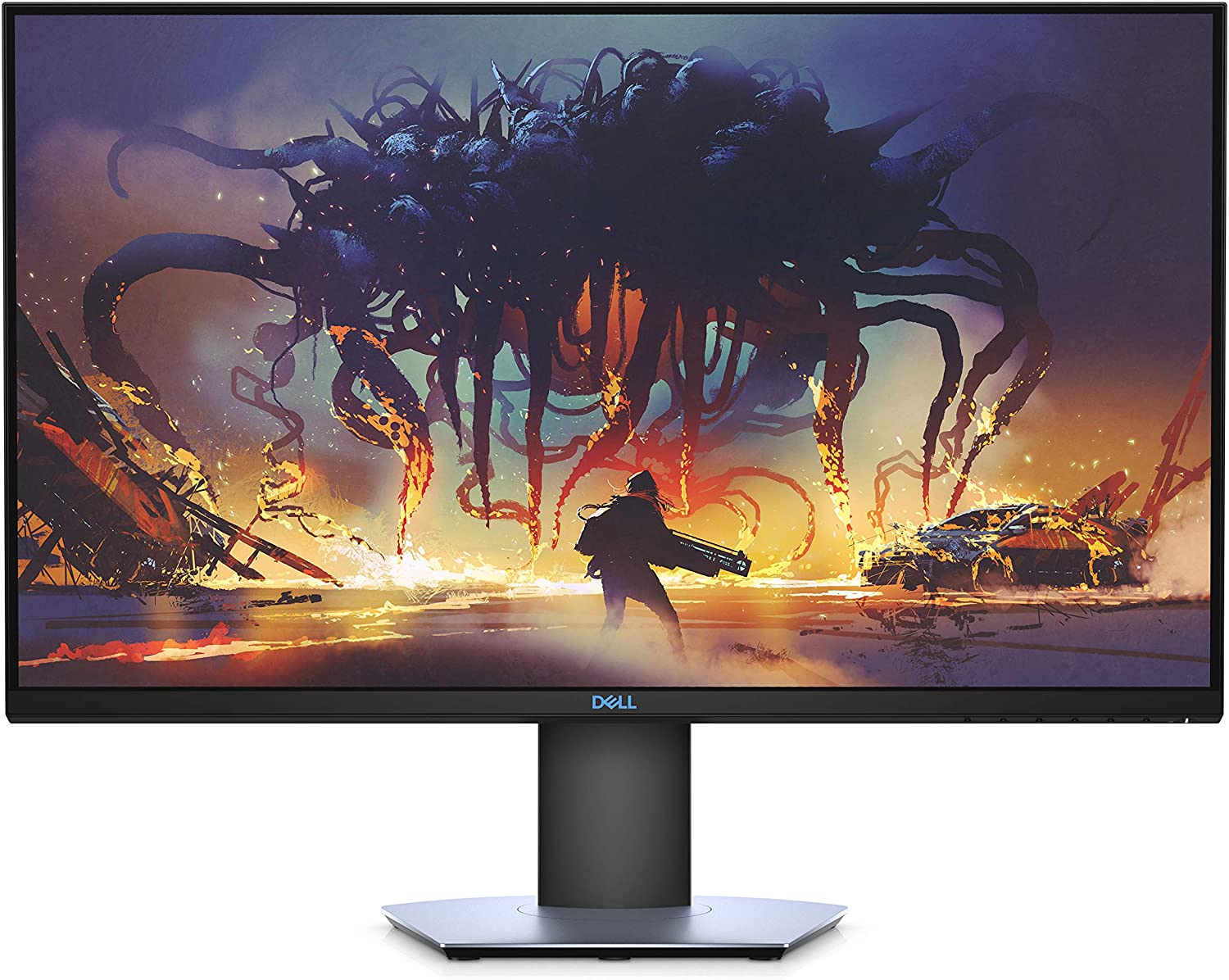 Dell 27 (S2721DGF) | AU$799 AU$519.34
Veteran bargain hunters know you should never pay full price for anything Dell (they're always on sale) so if you've had your eye on this LED-backlit LCD display, here's a good time to grab it. It's a QHD affair with a 165Hz refresh rate and AMD FreeSync Premium Pro. If you're after a QHD curved affair with AMD FreeSync Premium, that's even cheaper at the moment, down from AU$599 to AU$399. Via Dell.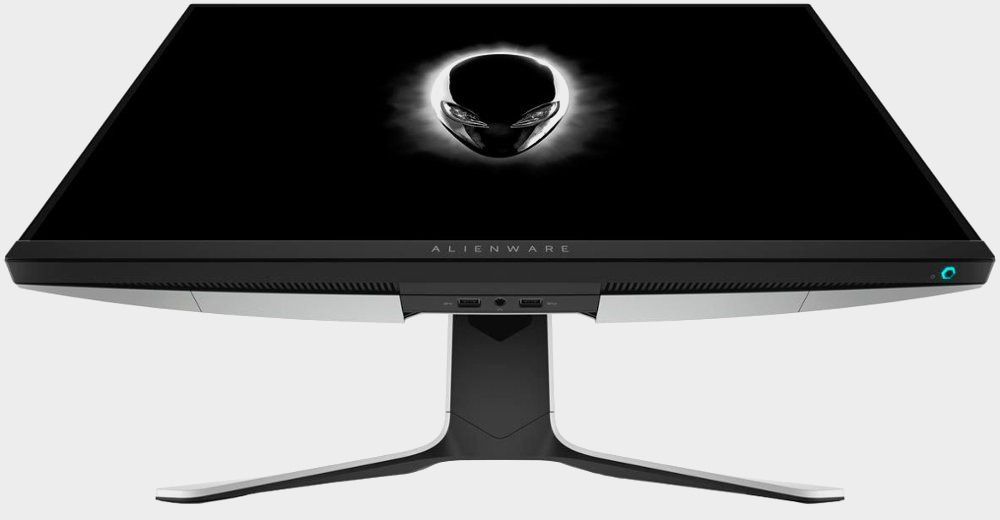 Alienware 27 (AW2720HF) | AU$899 AU$494.45
If you want fast refresh rates but don't want to spend a fortune, how about 240Hz for less than AU$500? That's what your getting here, on a 27 inch IPS screen with 1080p resolution and FreeSync support. Via Dell.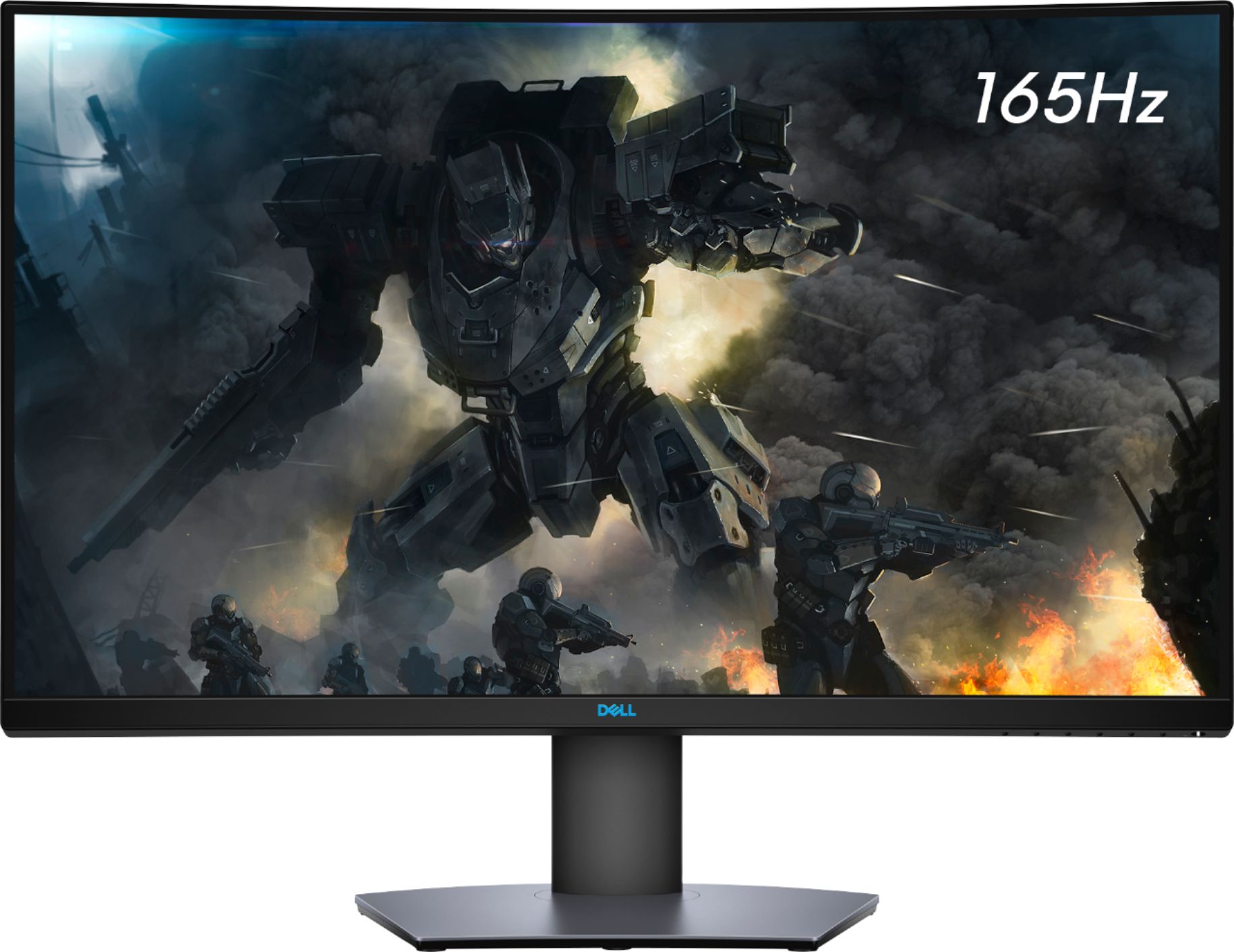 Dell 32 curved monitor (S3222HG) | AU$699 AU$419.40
Here's a 31.5 inch HD monitor with a decent 165Hz refresh rate. If you want something big and fast but don't want to spend your entire savings pool, this is a worthy option. Via Dell.
Cheap gaming keyboards in Australia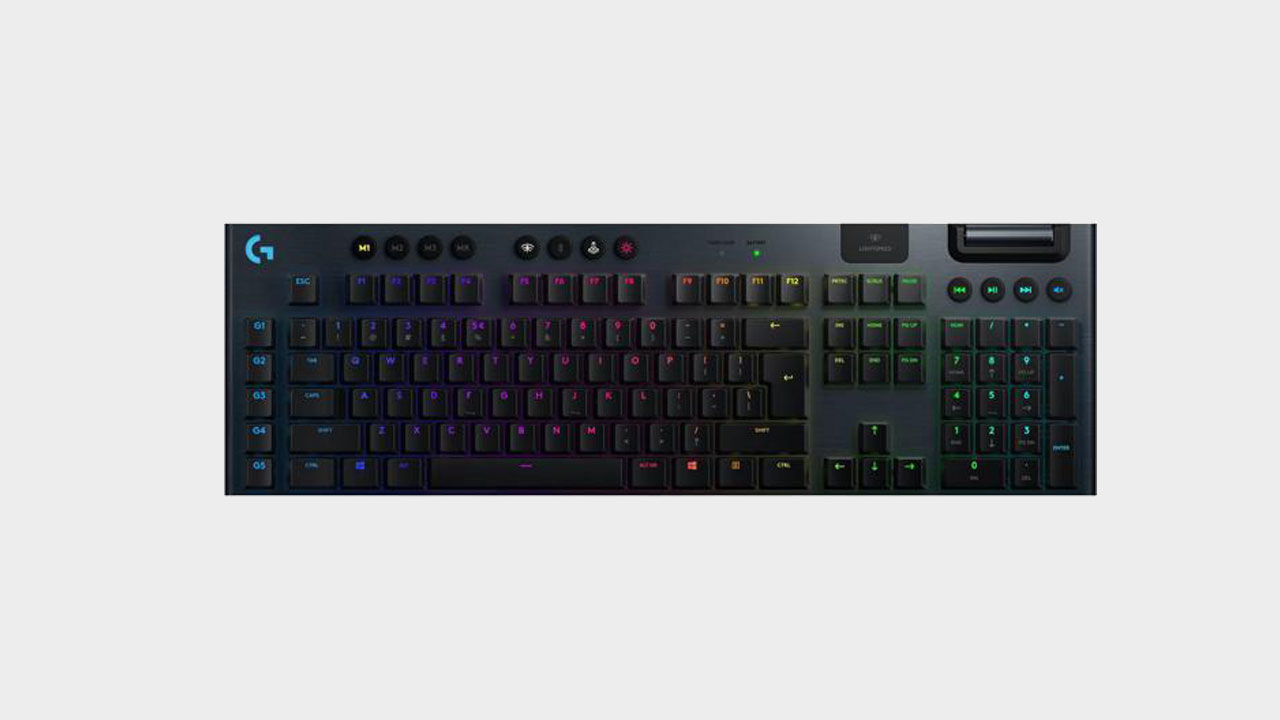 Logitech G915 Lightspeed Wireless | AU$399.95 AU$288
Logitech don't stuff around when it comes to high-quality gear, but AU$400 for a mechanical keyboard is still a bit too high for most. Maybe this AU$110.95 discount will make it a bit more appealing. Via Amazon.
Cheap gaming mice in Australia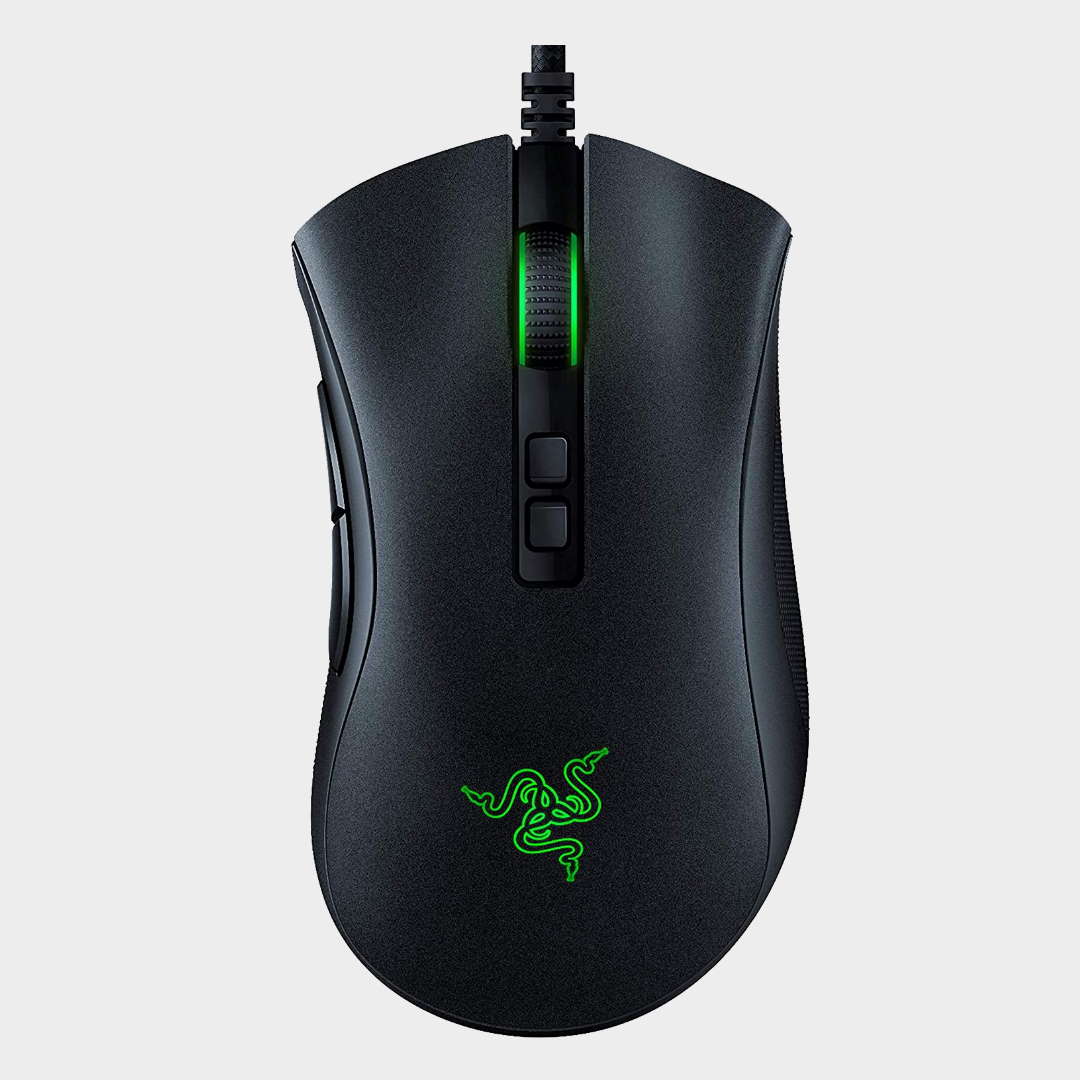 Razer DeathAdder V2 wired mouse | AU$139.95 AU$66
A very nice price on our favourite gaming mouse, which combines simplicity with ruggedness with the usual RGB adornments. This is a AU$73.95 saving on a mouse with one of the best sensors available, and will make the majority of gamers happy. Via Amazon.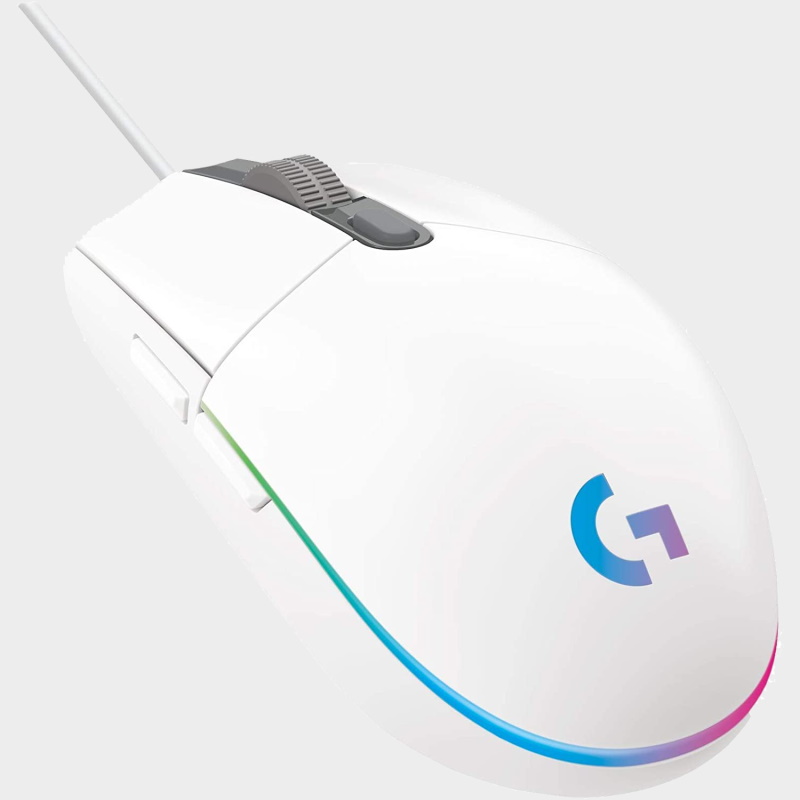 Logitech G203 Hero Lightsync | AU$69.95 AU$35
This is our second favourite gaming mouse, chiefly for its balance of quality and affordability. This discount ain't going to make it a better mouse but it is going to make it even more affordable: it's now the cost of an extremely cheap night out. Via Amazon.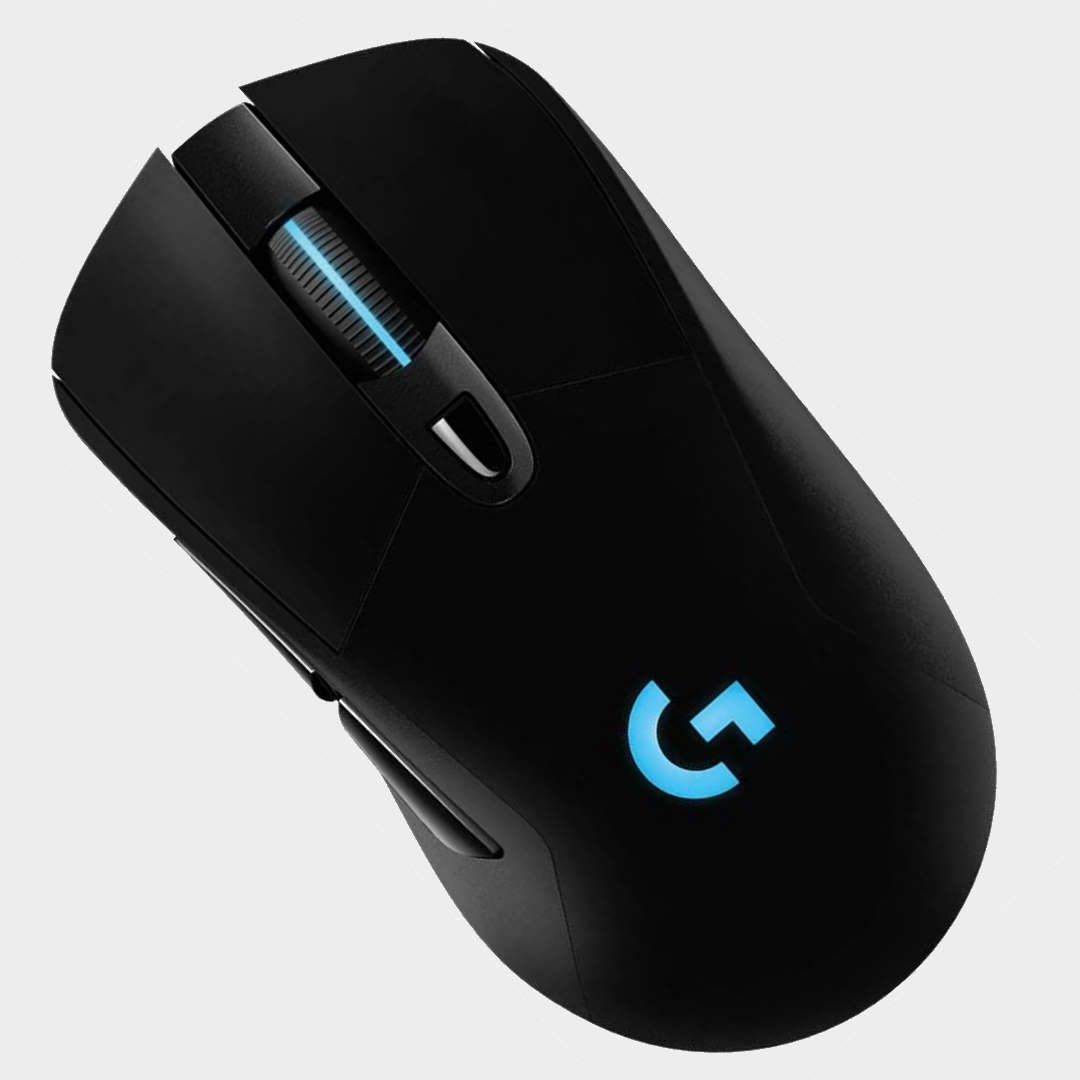 Logitech G703 Hero Lightspeed | AU$189 AU$104.50
This classy wireless affair has a 16,000 DPI sensor, as well as 1:1 tracking and 400+ IPS. It's a damn smooth unit, in other words, and this is a substantial discount on a usually fairly pricey rodent. Via Amazon.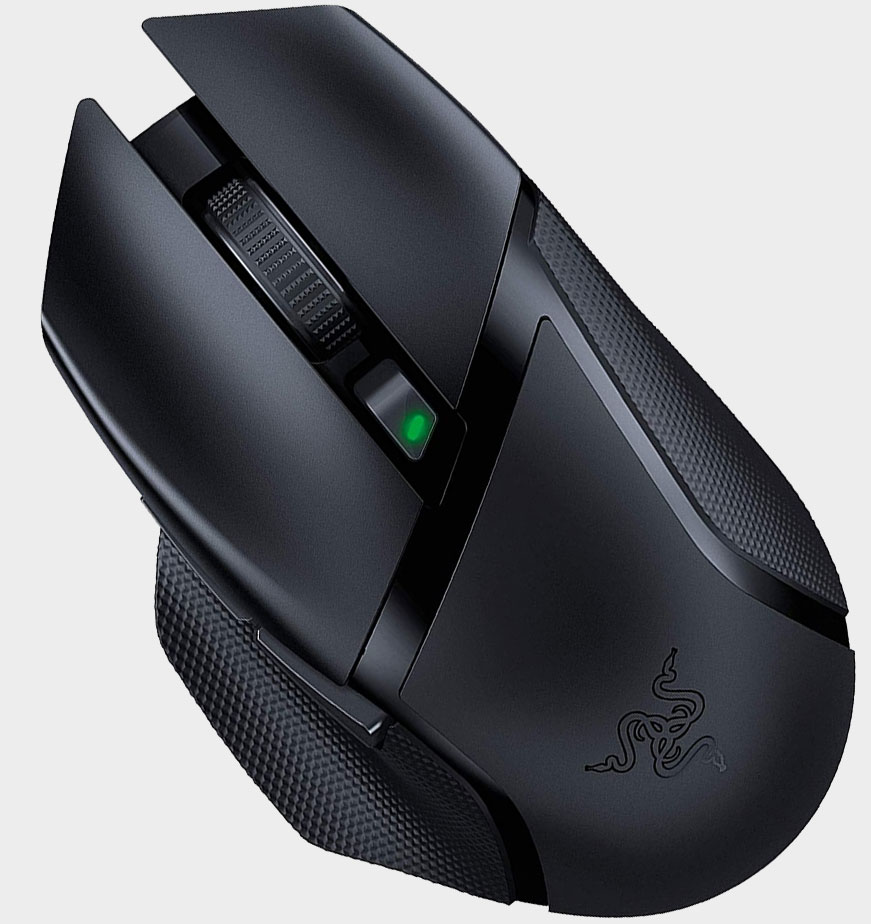 Razer Basilisk X Hyperspeed | AU$109.95 AU$63
There's a lot of Razer gear on sale at the moment, and this is a nice steal: a wireless, low-latency gaming mouse with 450 hours battery life via Bluetooth, and 285 if you use Razer's own HyperSpeed Wireless tech. Via Amazon.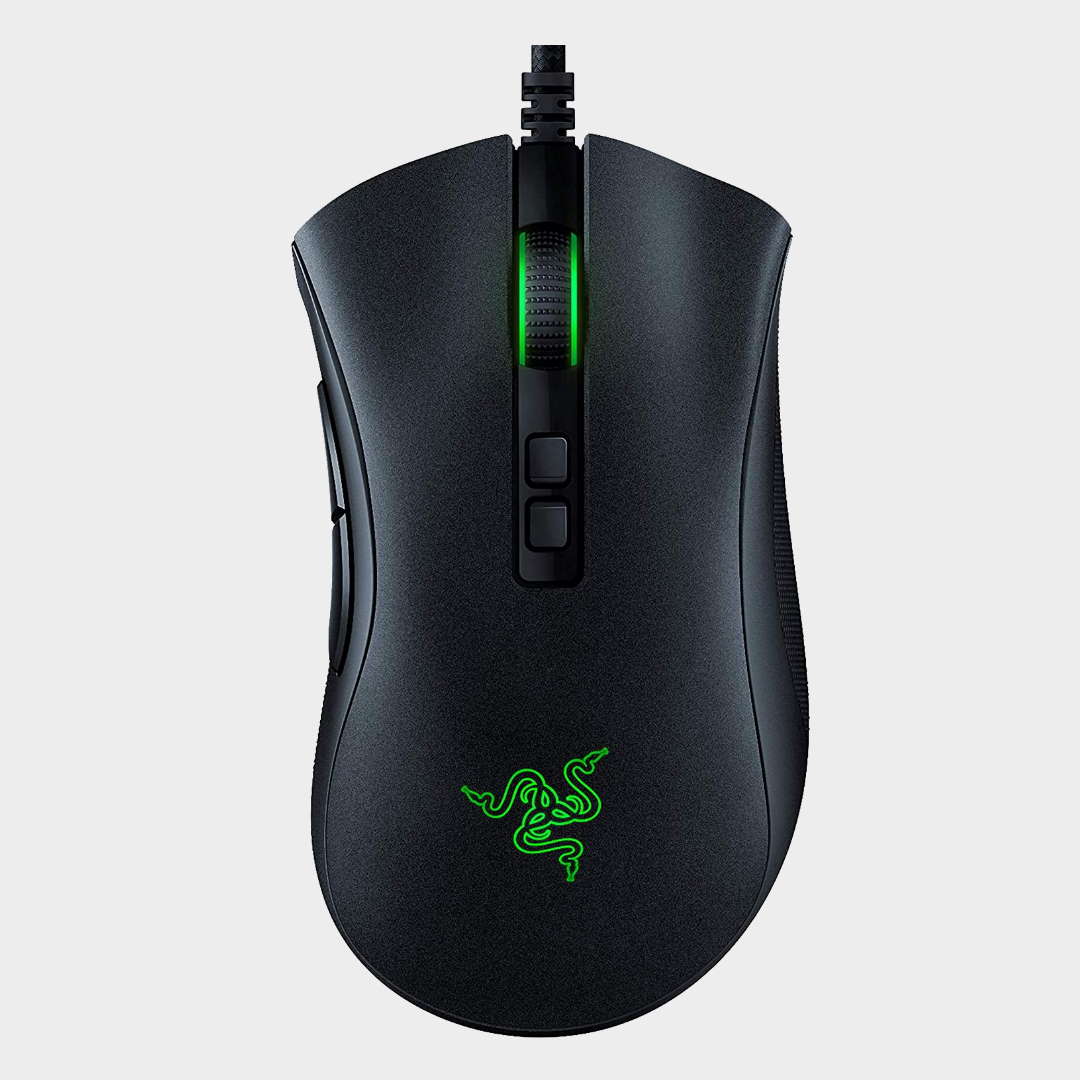 Razer Deathadder V2 | AU$139.95 AU$69
A good price on this well-rated gaming mouse, though it's been down to as little as AU$60 before. Boasts a best in-class 20,000 CPI sensor and optical click sensors. We scored it an admirable 88 back in 2020, so well worth investigation, though maybe wait until Black Friday. Via Amazon.
Cheap gaming storage in Australia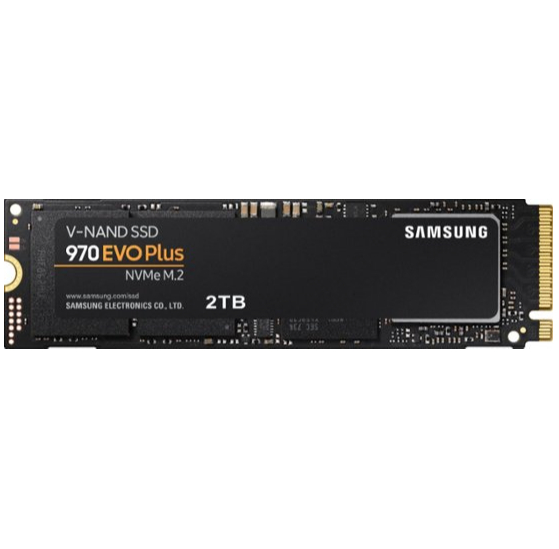 Samsung 970 EVO Plus 2TB NVMe SSD | AU$349 AU$299
For our money, this is the best NVMe SSD for PCIe 3.0 speed, and it has that dependable Samsung reliability too. This is the 2TB model and that amount of space for a touch under AU$300 is good stuff, especially from a prestigious brand. If you're after just 1TB, that's currently AU$155, down from AU$189. Via MWave.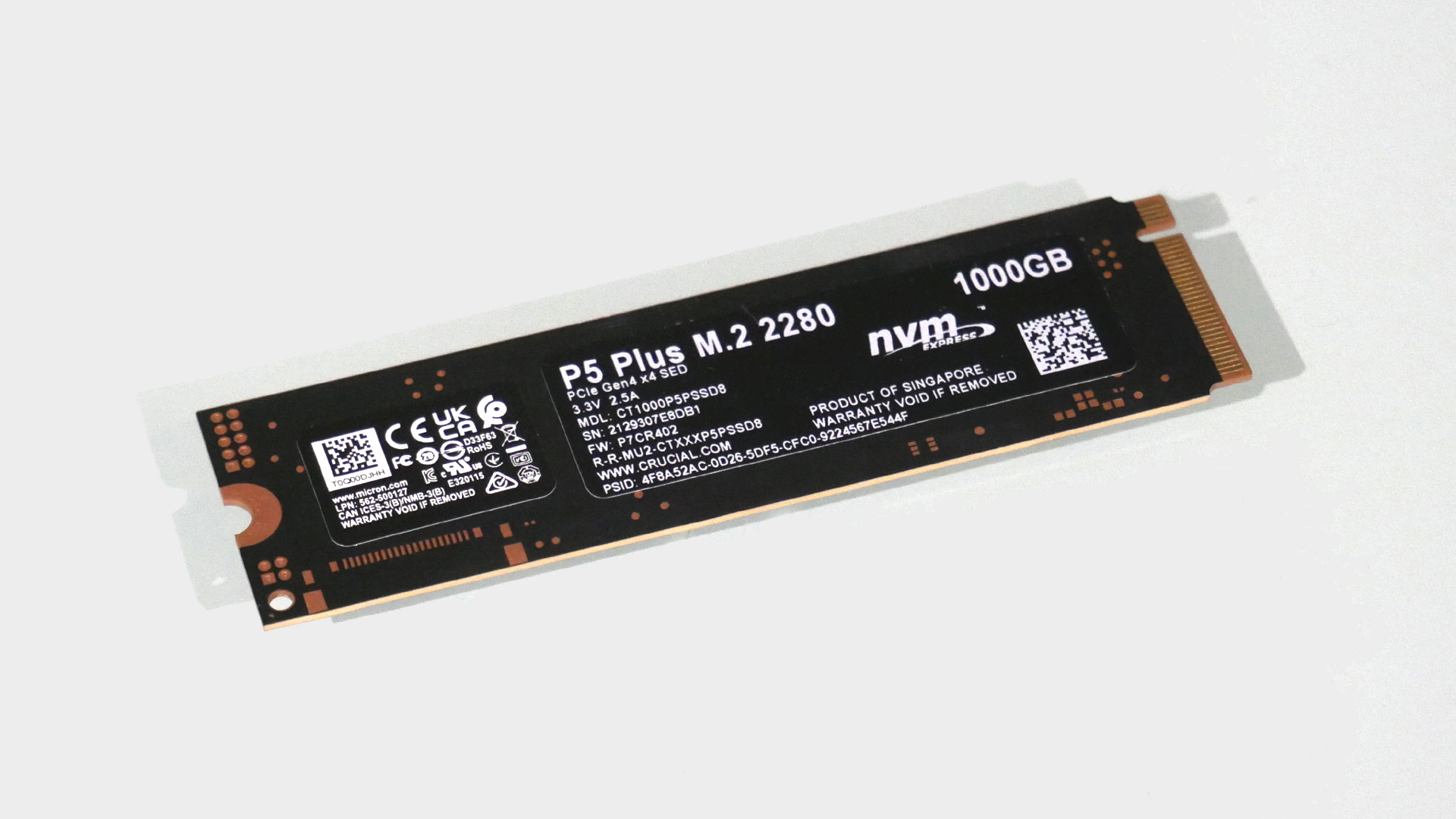 Crucial P5 Plus 1TB NVMe SSD | AU$259 AU$239
When it comes to PCIe 4.0 NVMe storage, the Crucial P5 series is usually on the affordable side. This AU$20 discount doesn't seem to be a lot but it is, at least, a discount on some blisteringly fast storage. Via Scorptec.
Cheap gaming chairs in Australia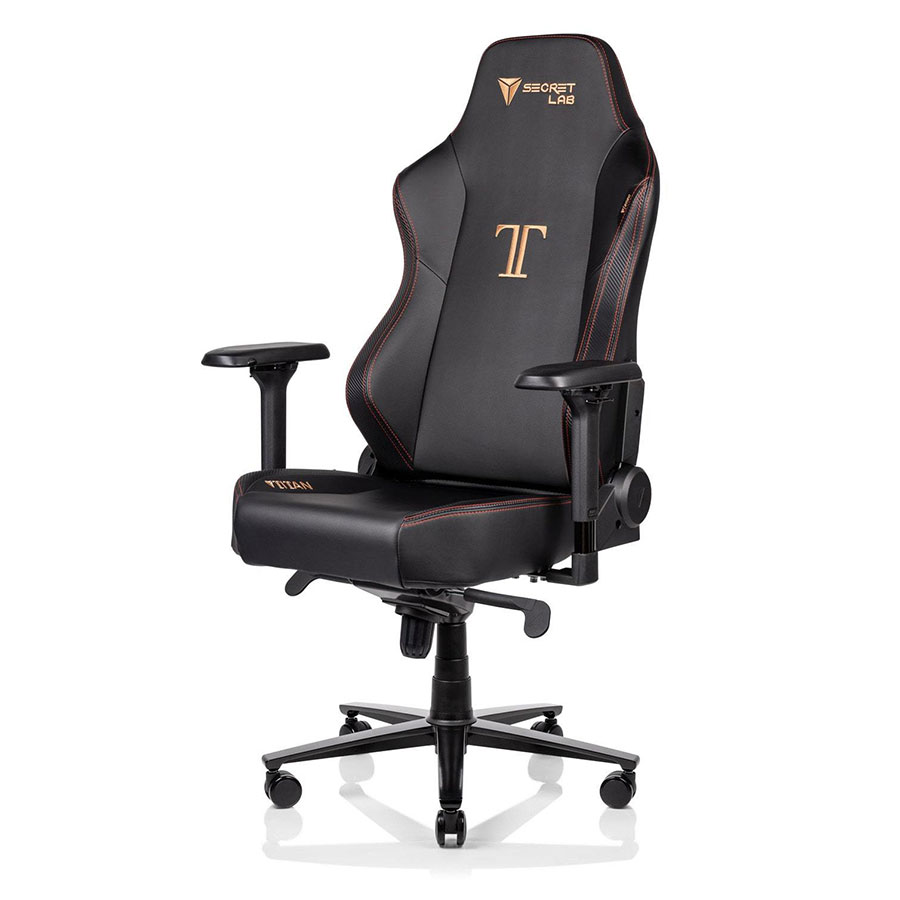 Secretlab Titan Evo (2022 series) | AU$679 from AU$644 at Secretlab (save AU$35)
It may not be the most jaw dropping discount, but a nice AU$35 off the best gaming chair is much better than nothing. It sits right at the top of our best gaming chairs list for a reason: This thing is comfortable, stylish, and full of useful, innovative features.
A note on affiliates: some of our stories, like this one, include affiliate links to online stores. These online stores share a small amount of revenue with us if you buy something through one of these links, which help support our work evaluating components and games. 
Go to Source
Author: