House of Gucci has already earned praise for its performances, but it is also a fascinating movie in that it provides a deep dive into the complicated and emotionally turbulent world of the Guccis, in particular the characters of Patrizia and Maurizio (played by Lady Gaga and Adam Driver). It is, more than anything else, a story about what drove a woman to hire a hitman to murder her husband.
RELATED: The 10 Best Lovers-On-The-Run Movies, Ranked By IMDb
In that sense, it joins the ranks of many of the other recent true crime movies that have appeared, all of which attempt to provide insight into the mind of a killer. And a quick search for the best biographical true crime drama on IMDb demonstrates that many viewers continue to favorably look at this genre.
10

Bernie (2011) – 6.8
Jack Black has had many great roles during his time in Hollywood, but Bernie may be one of the best. The movie is, as a whole, a bit of a black comedy, but it also tries to understand Black's character, Bernie, who murdered the woman that had been his employer.
Though it doesn't excuse his actions per se, it does demonstrate the extent to which Bernie had become a well-loved member of the community, many members of which were very willing to excuse his heinous act.
9

Black Mass (2015) – 6.9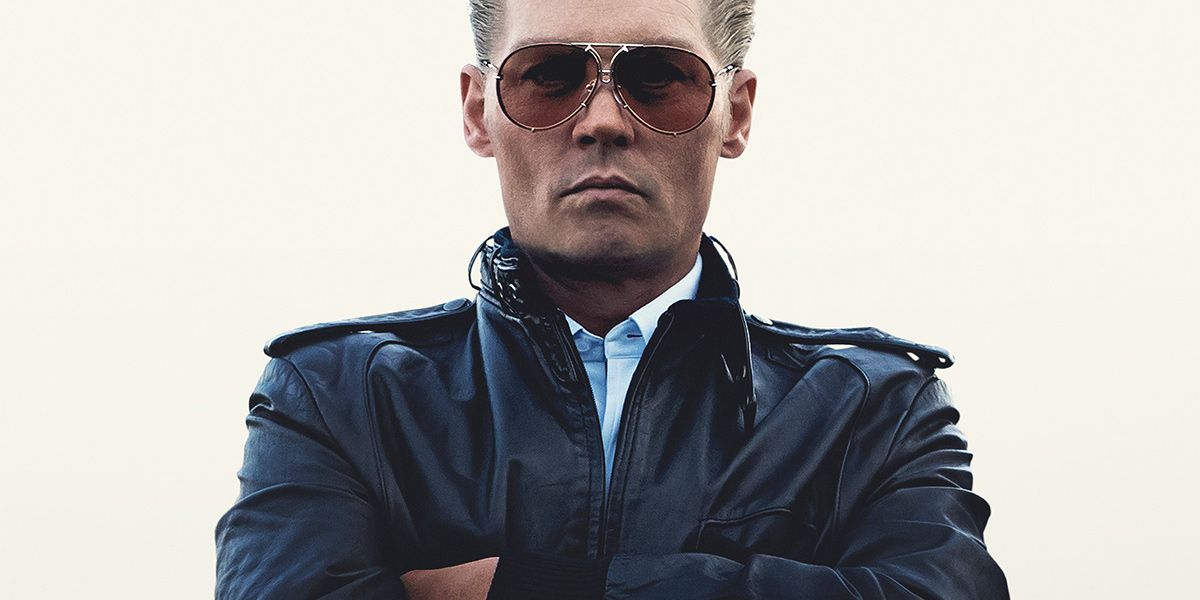 Johnny Depp is another actor who has played many wonderful characters, able to transform himself for any role in which he appears. This movie focuses in particular on the character of Whitey Bulger, a gang leader in Boston.
It's a tightly woven tale that shows the devastating impact that gang violence has, but there's no question that it's Depp's performance that really stands out, as he captures the dark and sinister complexity of a man capable of truly horrendous acts of violence and criminality.
8

Foxcatcher (2014) – 7.0
Foxcatcher is one of those movies that manages to cross into several genres, for while on one level it's a sports drama, it also involves a brutal murder. As with so many other recent crime dramas, however, it's the performances that really allow this movie to stand head and shoulders above the rest.
Channing Tatum and Steve Carell in particular turn in astounding and brutal acting, and this is sure to be seen as one of Steve Carell's best roles as he captures the danger of a character that viewers cannot help but hate.
7

Public Enemies (2009) – 7.0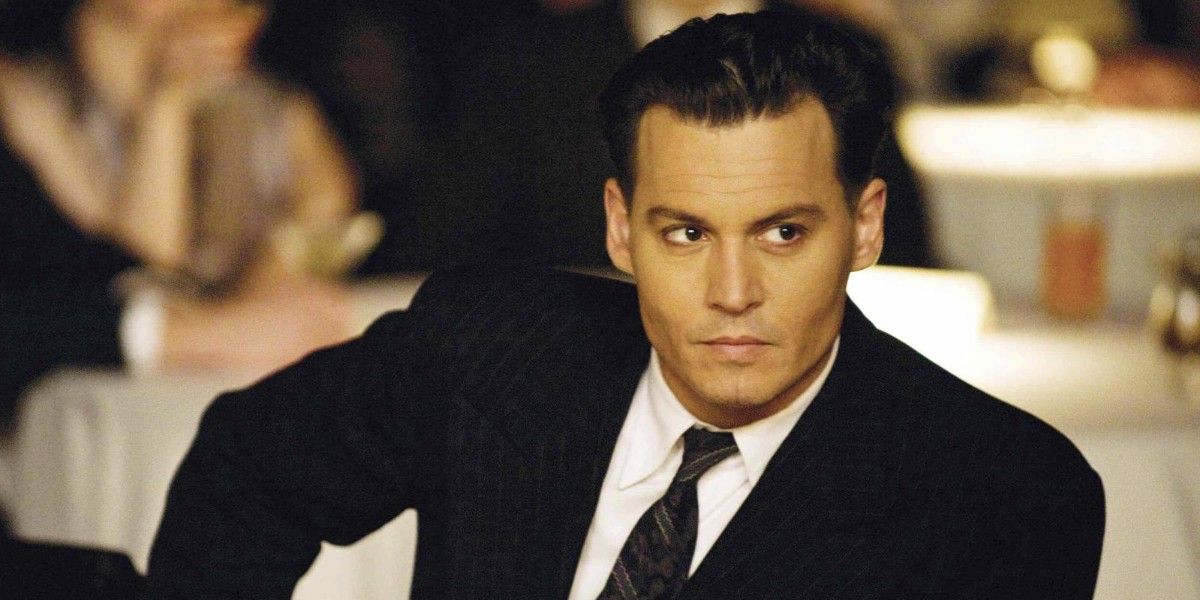 Johnny Depp leaned into his true crime performances throughout the decade, appearing in this movie in 2009. As the title suggests, it focuses in particular on the career of the famed gangster John Dillinger and the efforts of Christian Bale's Melvin Pervis, an FBI agent, to bring an end to his career. Deep brings considerable power to his role as Dillinger, and there's a searing sort of chemistry between him and Bale (who also has many great roles in his career).
RELATED: 10 Best Crime Western Movies Like No Country For Old Men
As such, it helps to shed light on this troubling but fascinating period of criminal history.
6

The Infiltrator (2016) – 7.0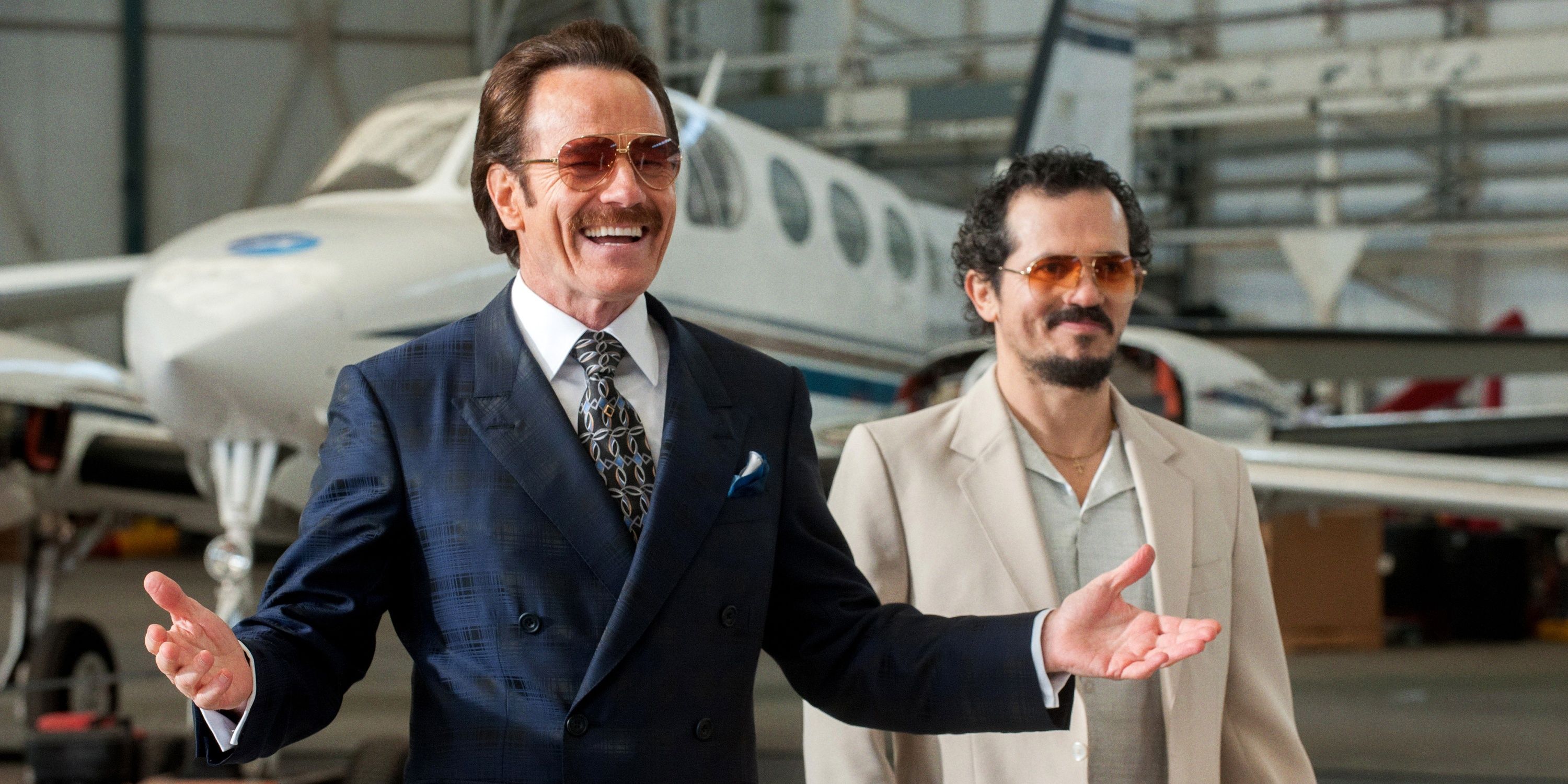 Though he is most famous for playing Walter White in Breaking Bad, Bryan Cranston has shown that he is capable of inhabiting many different roles, and he ended up playing someone on the opposite side of the drug war from Walter in the form of Robert Mazur.
Mazur actually took on Pablo Escobar, one of the most notorious drug lords in recent history, largely by infiltrating Escobar's operations. Cranston's performance, along with the suspenseful (if at times derivative) narrative allow this movie to become a powerful and exciting crime drama.
5

American Animals (2018) – 7.0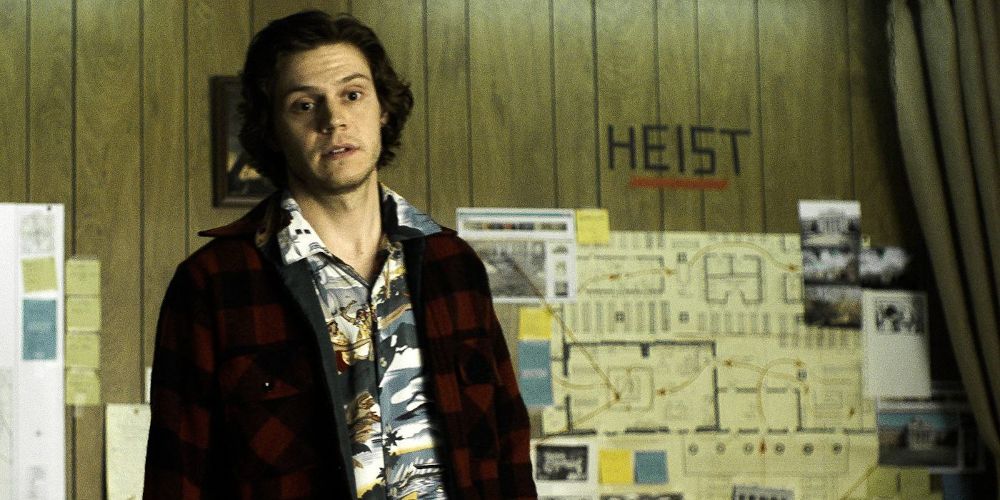 Not every recent true crime movie deals with famous figures, and American Animals focuses instead on a group of college students who decide to steal rare books from their college library and try to sell them.
The movie immerses the viewer in the midst of their crime, and while they're not necessarily sympathetic, they never lapse into caricature either. Instead, they become four young people misled into thinking that they could get away with a daring crime and their inevitable, and in its own way tragic, downfall.
4

Kill The Irishman (2011) – 7.1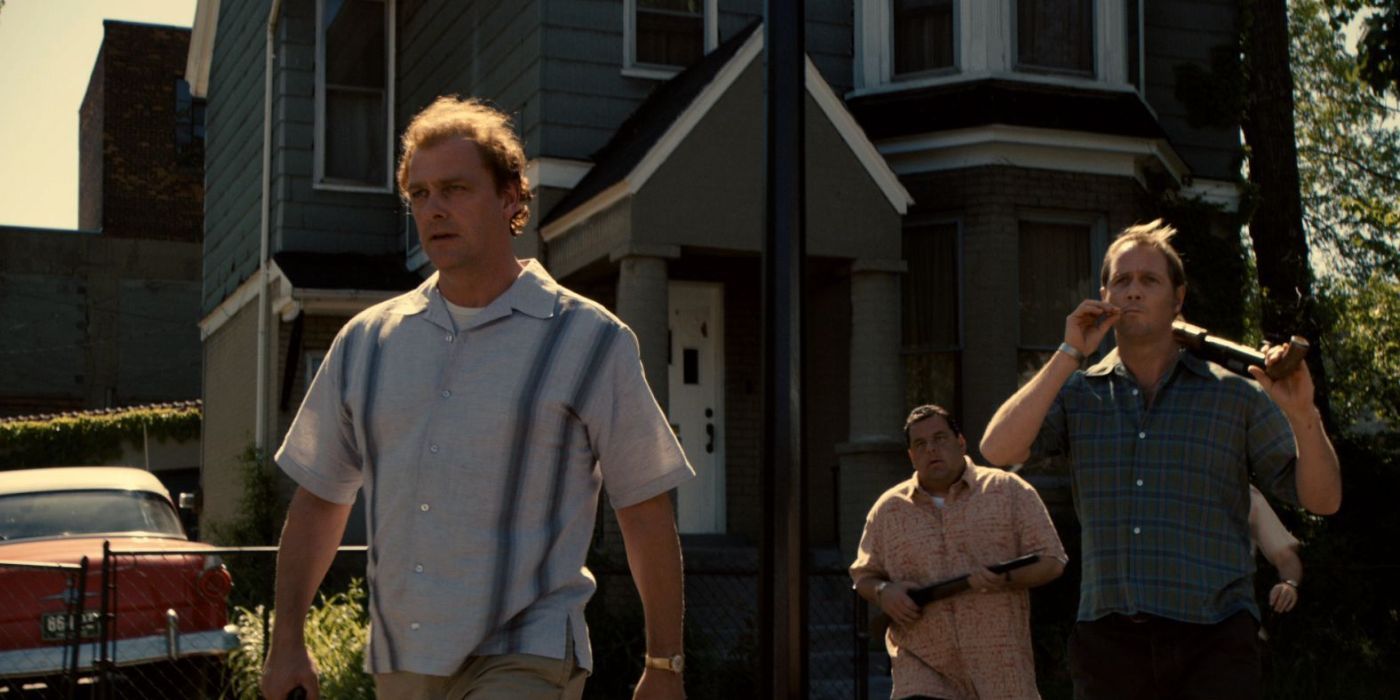 The gangster is a perennial figure in American movies, and Kill the Irishman is another movie that follows the life of a young man who slowly falls into a life of crime. In this case, the character is Danny Greene, played by Ray Stevenson.
RELATED: 5 Recent (& 5 Classic) Crime Series That Prove The British Do It Better
Though the movie can at times be a bit formulaic, and it clearly follows in the footsteps of such giant gangster movies as Goodfellas, Stevenson's performance as Danny allows it to stand on its own, showing the depths to which one man can sink in the pursuit of happiness in the world of organized crime.
3

Can You Ever Forgive Me? (2018) – 7.1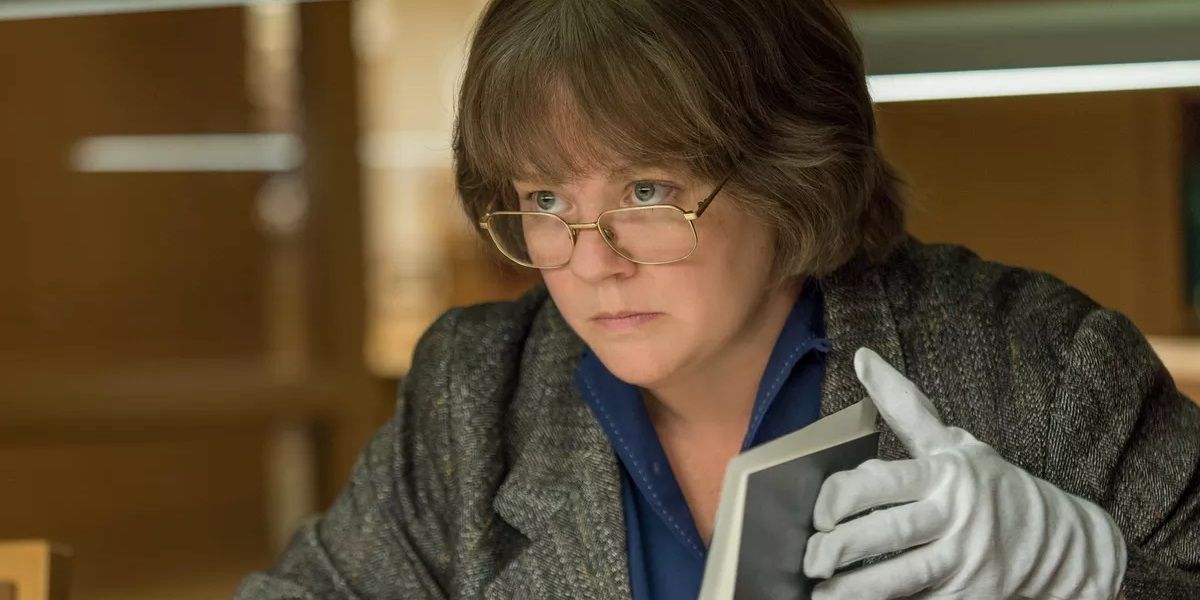 Melissa McCarthy is inarguably one of the best comedic actresses of her generation, and though she doesn't appear in very many dramas, when she does she manages to deliver a powerhouse performance.
In Can You Ever Forgive Me, she plays Lee Israel, a struggling author who makes a lot of money forging letters from dead authors. McCarthy digs deep into the role, allowing the humanity of Israel to take center stage. While it's hard to approve of what she does, it's also easy to understand why someone struggling with the decline of their writing career would do what they could to revitalize it.
2

Bad Education (2019) – 7.1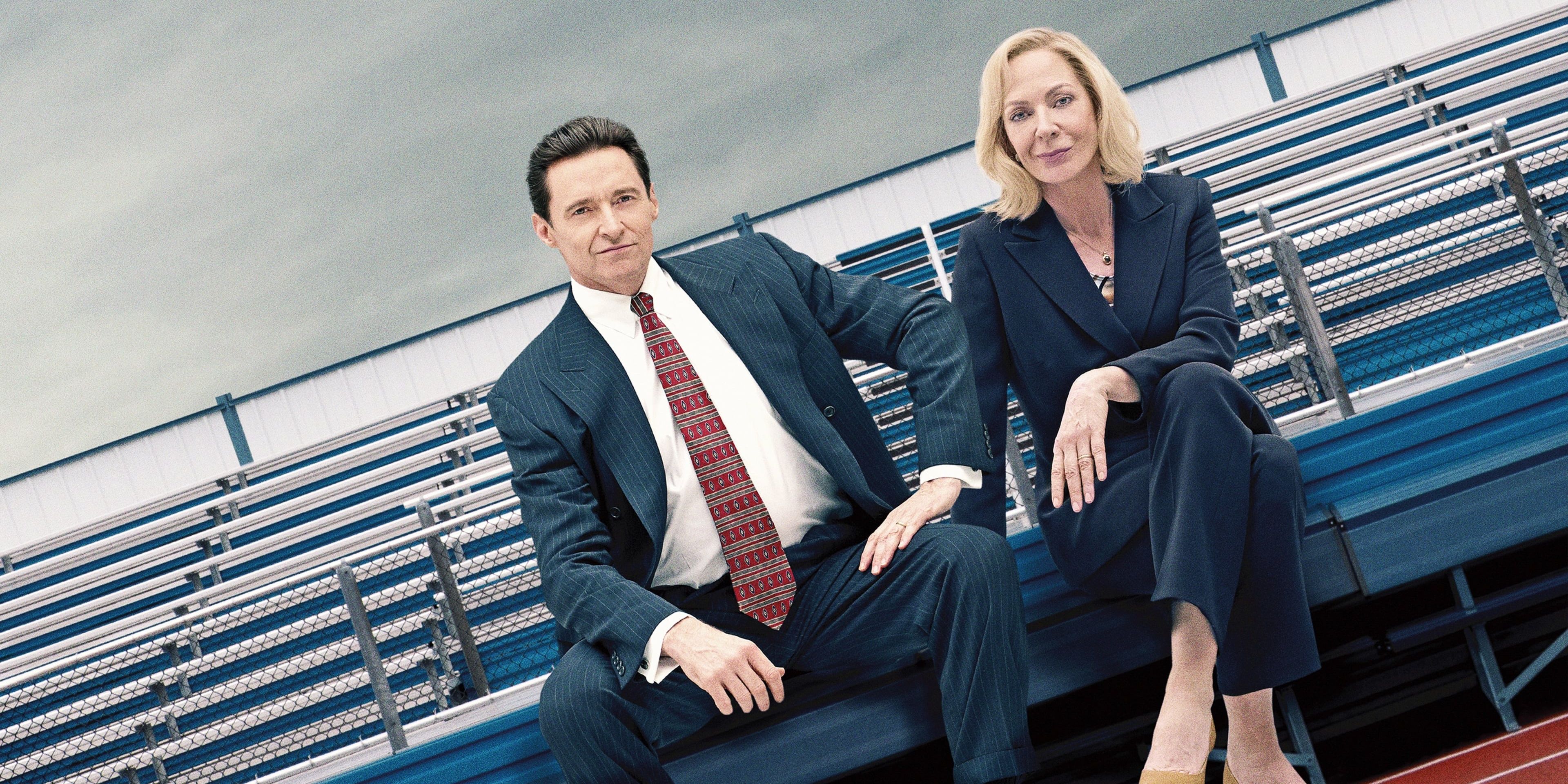 High Jackman is one of those actors who has appeared in many high-profile movies, and this one is one of his best. Bad Education focuses on an embezzlement scandal involving a school superintendent, as well as its fall-out.
Jackman plays Frank Tassone, the superintendent, who has a very particular image that he wants to project to the rest of his community, even if it doesn't match the reality. In addition to the riveting nature of the story, there's undeniable chemistry between Jackman and his costar Allison Janney.
1

I, Tonya (2017) – 7.5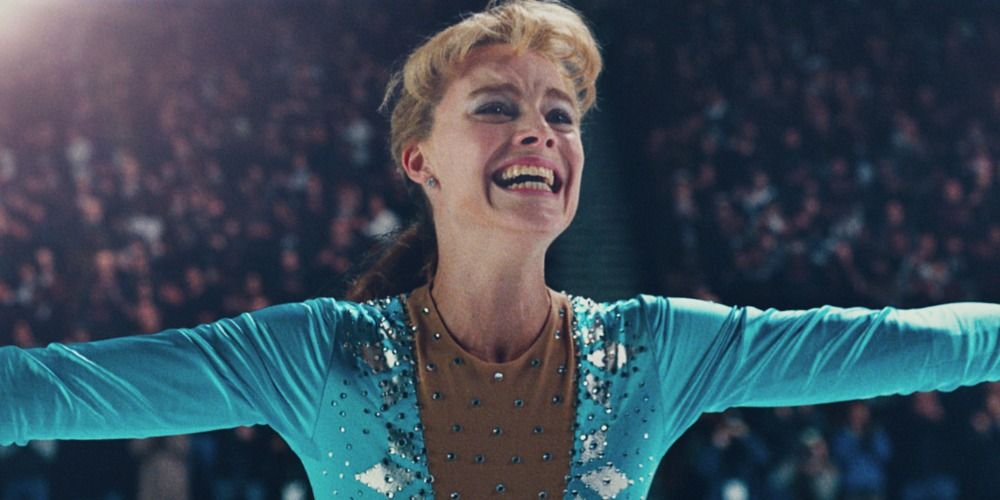 Margot Robbie is another tremendously talented actress who has been in some great movies, and she brings her formidable powers to bear as Tonya Harding, who would become infamous for involvement in the brutal assault against fellow skater Nancy Kerrigan.
Though it is very much a black comedy, the movie also makes it clear that it takes the view that Harding was as much a victim as a perpetrator, and Robbie's performance brings out the many contradictions of one of the most controversial figures in the history of the Olympics.
Go to Source
Author: Thomas West