Casting the perfect fit for a character in television is no easy feat. It is, imaginably, a daunting task to audition hundreds of actors to fill one role and decipher exactly who would be best to bring the character to life. A series can have writing and production of the highest caliber, yet fail to succeed if the casting is poor.
RELATED: 10 Of The Most Perfectly Cast Characters In Movie History, According To Reddit
Thanks to the excellent work of casting directors (the unsung heroes of television production), there are hundreds of actors who are undeniably the best choice to portray their characters. The following ten actors have been highlighted by Reddit users to be absolutely perfect casting, whether it be for an established character or a brand new one.
10

Charlie Cox as Matt Murdock – Daredevil (2015-18)
Back in 2015, Netflix began its foray into the superhero genre with Daredevil. What followed was four seasons (including The Defenders) that featured one of the most comic-accurate adaptations of any superhero character, with Charlie Cox truly embodying the role of Matt Murdock.
This sentiment is relayed by Redditor, EpilefWow, who writes: "Charlie Cox is the perfect Daredevil just as RDJ is the perfect Iron Man." With a highly-rumored return to the MCU, either in Spider-Man: No Way Home or a new Disney+ show, perhaps Cox will get the chance to continue playing the role that he was arguably born to play.
9

Viola Davis as Annalise Keating – How To Get Away With Murder (2014-20)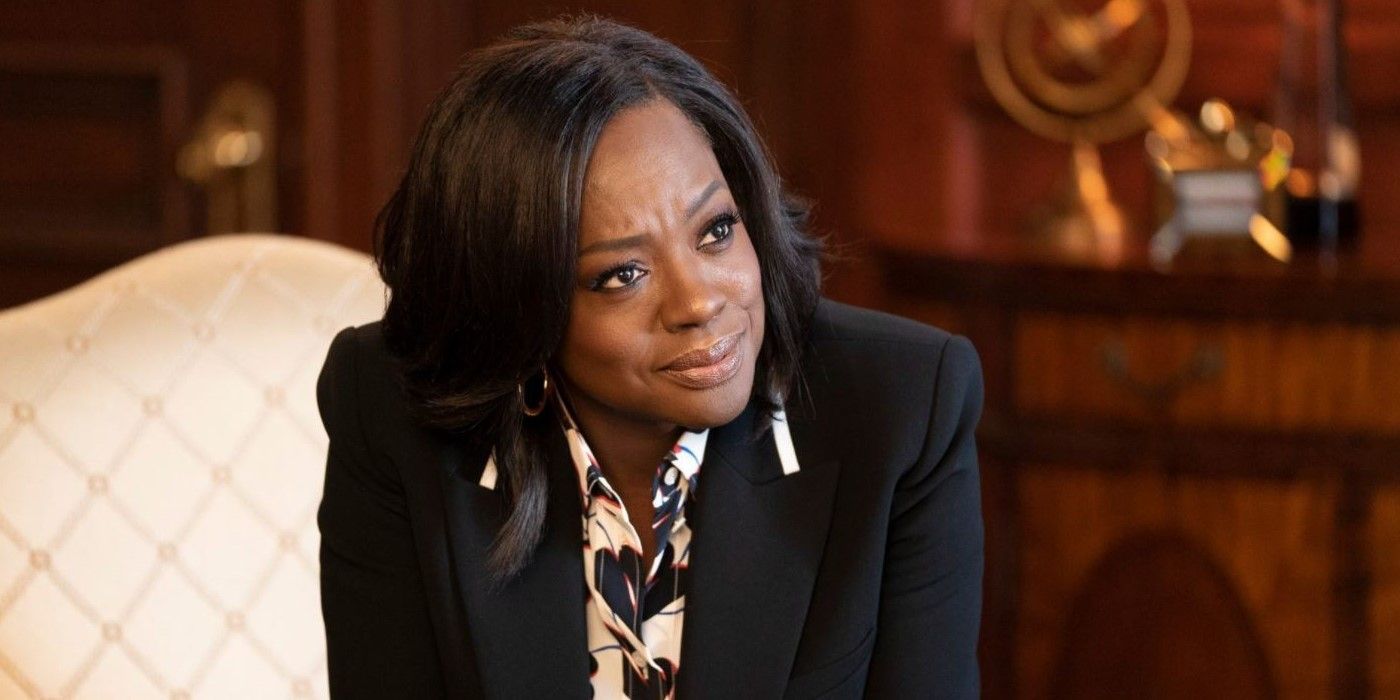 Deserved Emmy, Golden Globe, and Academy Award winner, Viola Davis, portrayed criminal defense lawyer and professor, Annalise Keating, for six seasons of the groundbreaking How To Get Away With Murder. Over the years, Davis continued to showcase how skilled she is at her craft.
When the question of which TV characters were cast perfectly was prompted, Reddit user, matchbook, wrote "Viola Davis as Annalise Keating." Given that Annalise is widely considered the most likable character in How To Get Away With Murder, it is clear that this Reddit user's opinion is a popular one, arguably due to Davis' untouchable portrayal of the character.
8

David Tennant as The Doctor – Doctor Who (2005- )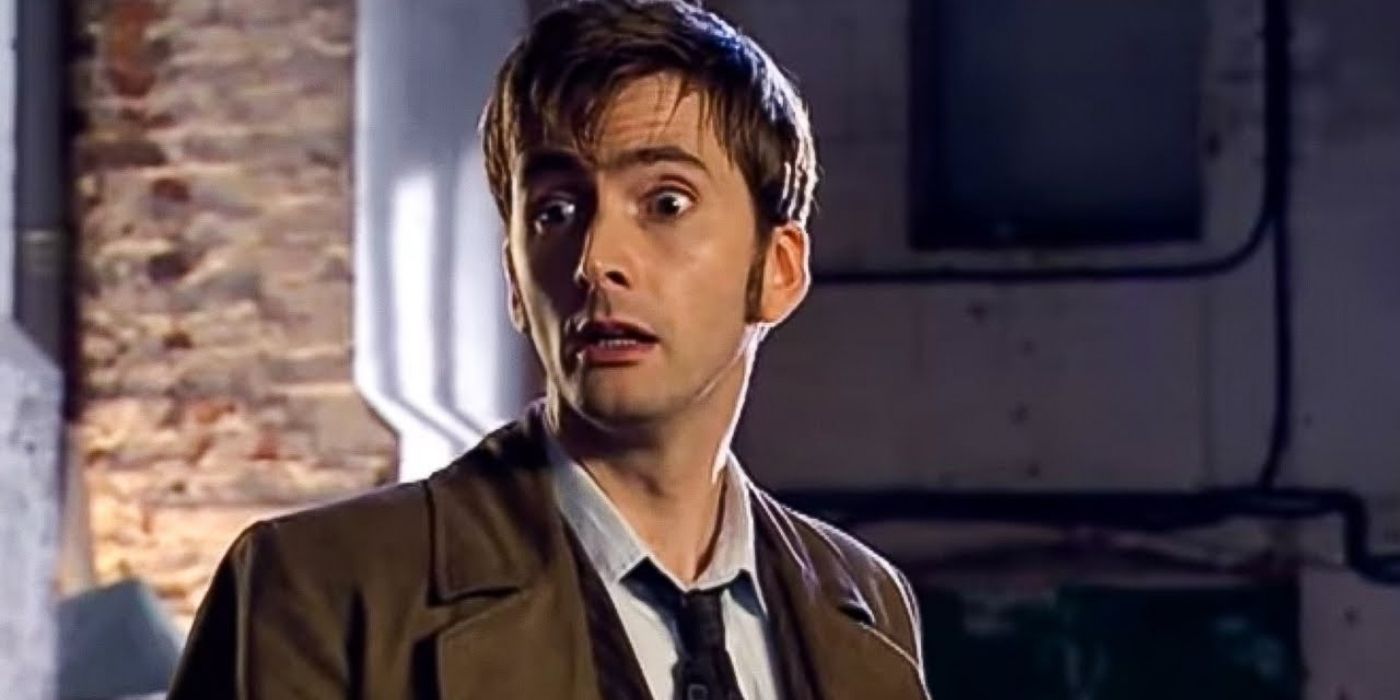 From 2005 to 2010 (plus an appearance in the 50th anniversary in 2013), David Tennant portrayed the titular Time Lord in Doctor Who, receiving critical praise for his performance. Even years later, David Tennant is still considered the best Doctor by many.
When asked about "absolutely perfect" casting, Redditor, petrovmendicant, argues for "David Tennant as the Doctor." Tennant's ability to be overly energetic, loving, and sympathetic whilst also harboring a hidden rage allows him to be one of the most complex iterations of the hero, hence why he is so adored.
7

Amy Poehler as Leslie Knope – Parks & Recreation (2009-15)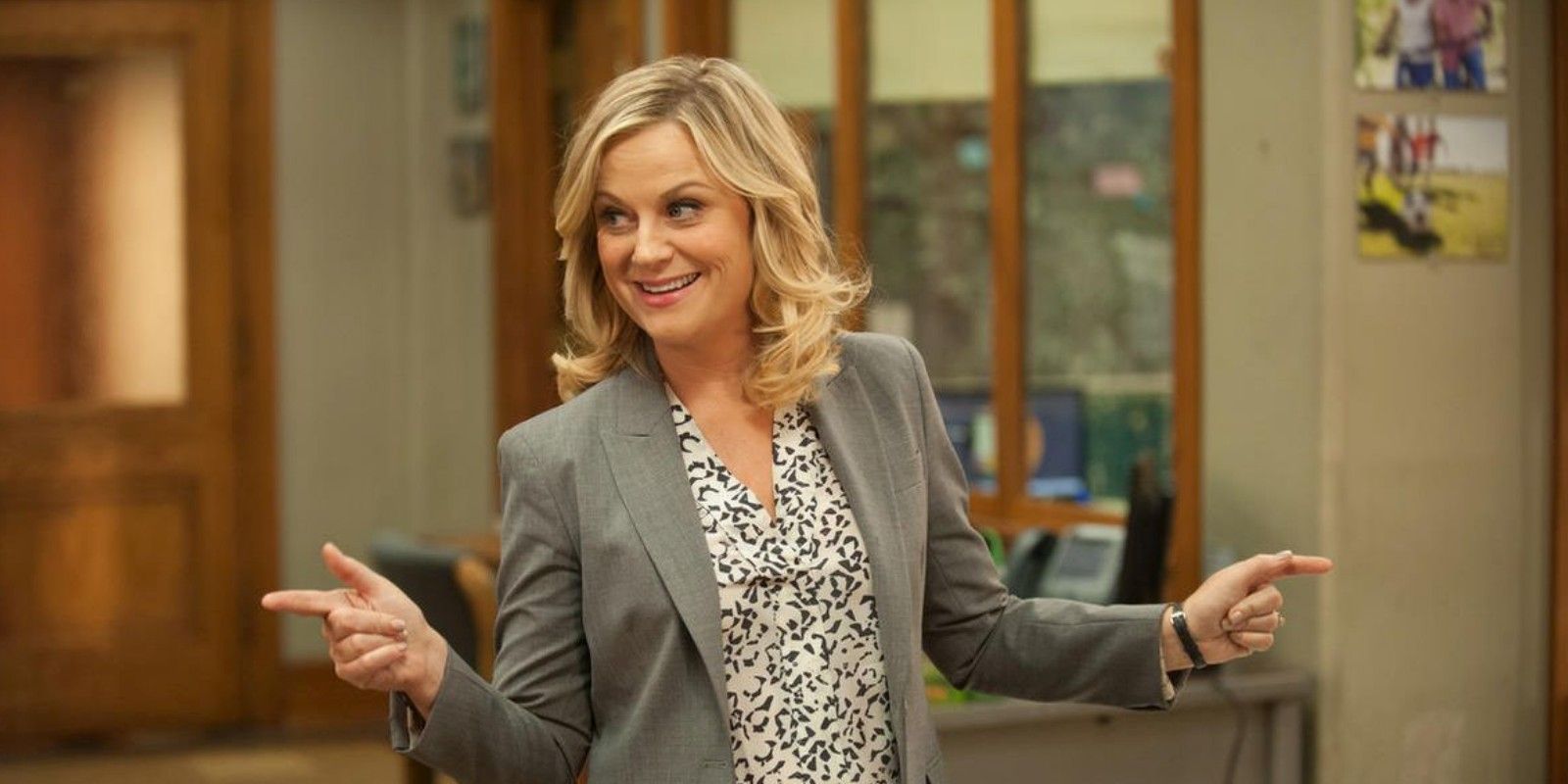 As the protagonist of one of the most heartwarming and uplifting sitcoms of all time, Amy Poehler portrays upbeat government worker, Leslie Knope, with impeccable comedic timing in Parks and Recreation. The character of Leslie Knope is undeniably a role model, one that inspires productivity and promotes seeing the best in others.
Reddit user, mhysaaaaofdragons, argues that Poehler is perfectly cast as Leslie, going on to say that the "whole cast was perfectly chosen for their roles." While each actor is well-chosen for their characters, it is arguable that no one does as well as Poehler, as she truly embodies Leslie with her sunny disposition, as evidenced by her Golden Globe win for her portrayal of the character.
6

Danny DeVito as Frank Reynolds – It's Always Sunny In Philadelphia (2005- )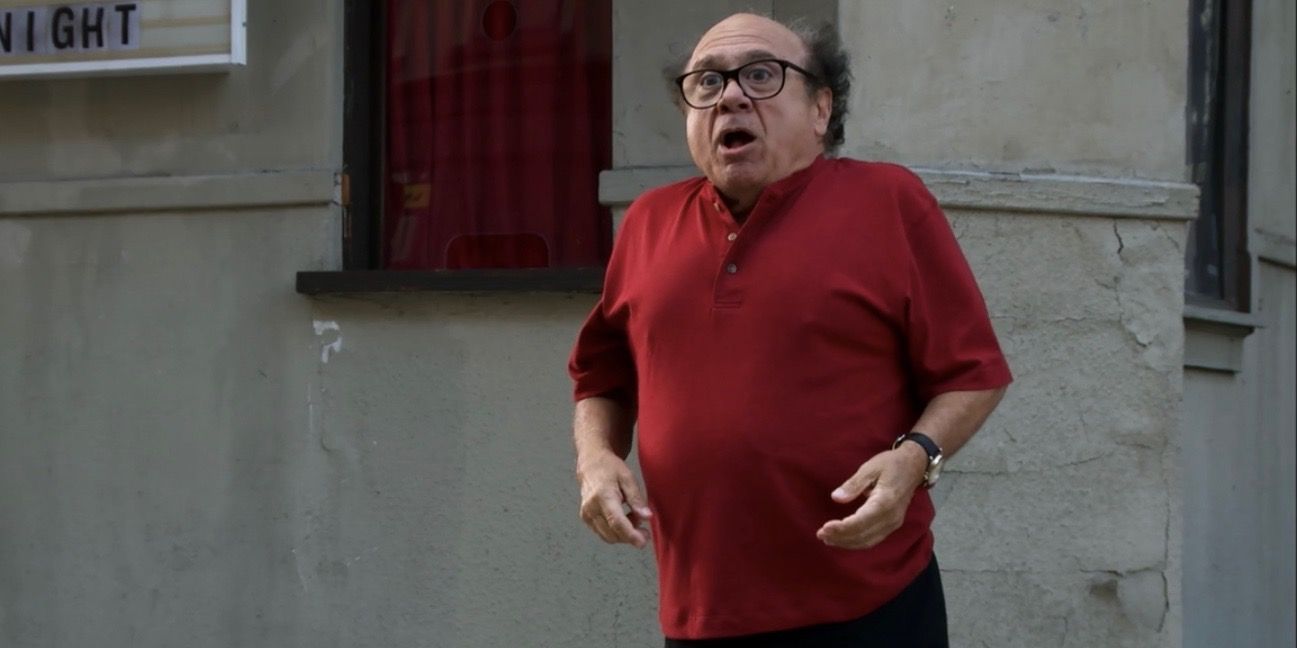 It's Always Sunny in Philadelphia was wildly different in the beginning, despite its current format. After the first season of the show, FX bosses demanded that the showrunners hire a "big name," as reported by Insider.
RELATED: Danny DeVito's 10 Best TV Shows Ranked (According To IMDb)
The decision to hire Danny DeVito as the gang's surrogate father, Frank Reynolds, was an ingenious one. Redditor, JimTheLizzardKing, argues that "Danny DeVito as Frank Reynolds" is one of the most perfect casting choices in TV history. It is a commonly shared opinion, as many believe that the show truly found its footing when DeVito joined. Now in its 15th season with at least two more on the way, it is possible that the series owes its longevity to DeVito's perfect casting.
5

Emma Roberts as Chanel Oberlin – Scream Queens (2015-2016)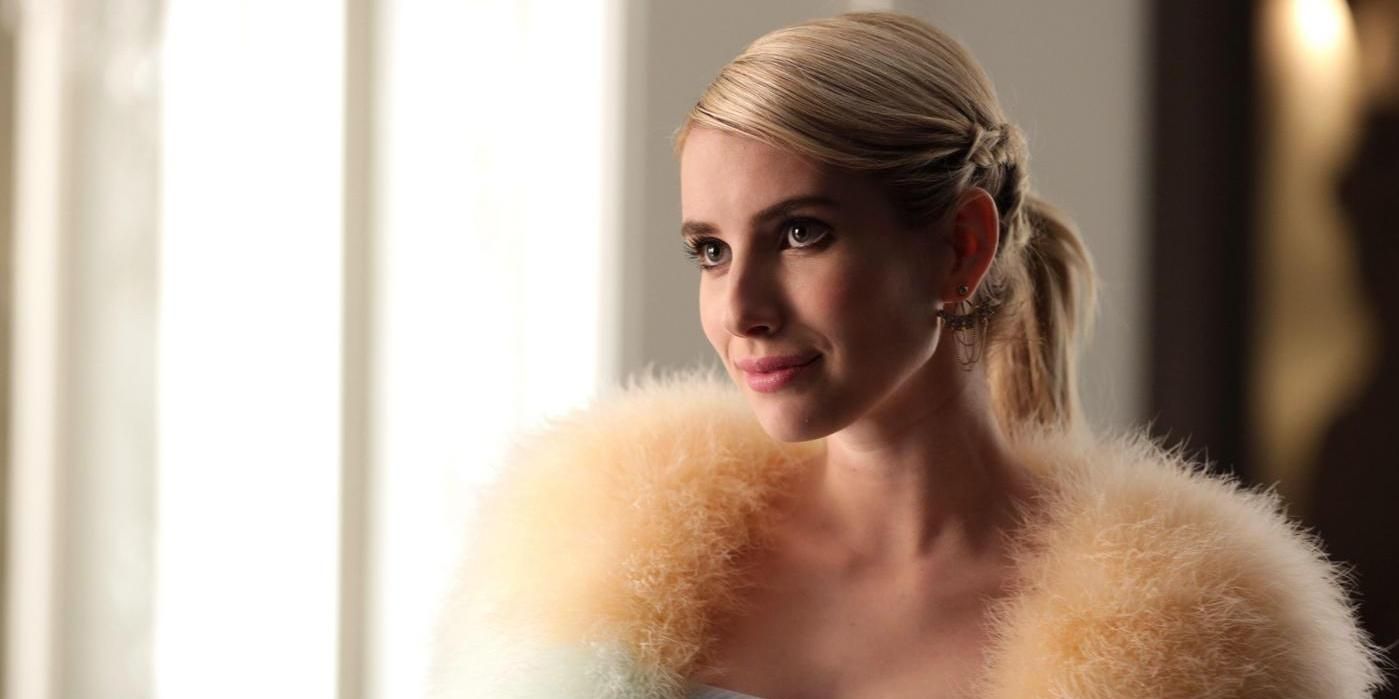 The short-lived series, Scream Queens, is one of Ryan Murphy's most original and inventive shows, crossing genres from comedy, horror, parody, and even drama. The main character of the series, the morally repugnant but hilarious Chanel Oberlin is portrayed by Emma Roberts, in one of her most memorable roles.
Roberts' portrayal is adored by many, with Redditor, AnyaNerve, writing that "Emma was the perfect b***** sorority queen that I am obsessed with." It is difficult to imagine any other actor playing Chanel with such skill, as Roberts, despite being so well-known, disappears into the role and becomes the character. With Ryan Murphy's confirmation that he is working on the third season, as reported by Digital Spy, perhaps Chanel will make a triumphant return.
4

Daniel Kaluuya as Bing – Black Mirror (2011-19)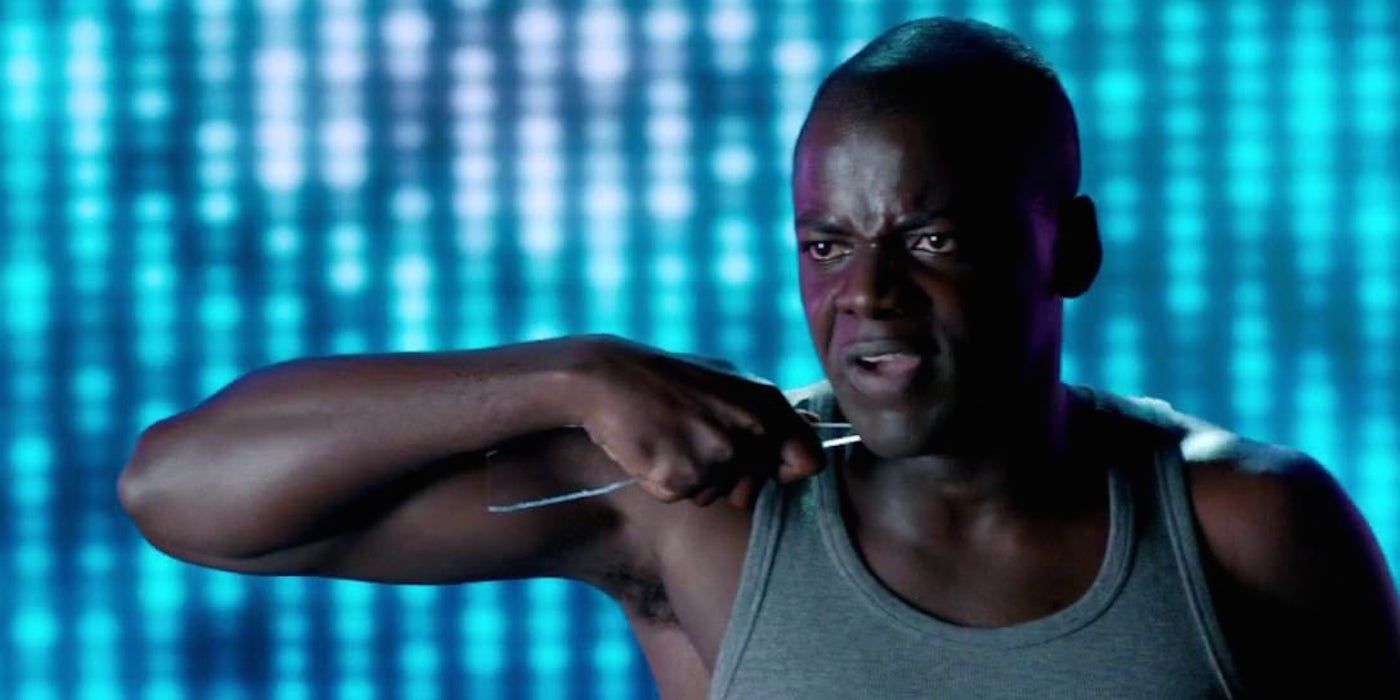 Black Mirror, the anthology series from Charlie Brooker, released its first season in 2011 to widespread critical acclaim. The second episode of the series, "Fifteen Million Merits," features a powerhouse performance from British actor Daniel Kaluuya, pre-Get Out and Black Panther fame.
His portrayal of Bing is excellent throughout, as he is mostly subdued until the scene at the talent show, in which he rallies against the system in a fiery speech. Redditor, rcinmd, argues that  "his performance was exceptional," and given that Brooker himself, in conversation with IndieWire, expressed the exact same sentiments, it is clear that Kaluuya was the perfect choice for the role that arguably should have launched him into stardom immediately.
3

Tatiana Maslany as the "Clone Club" – Orphan Black (2013-17)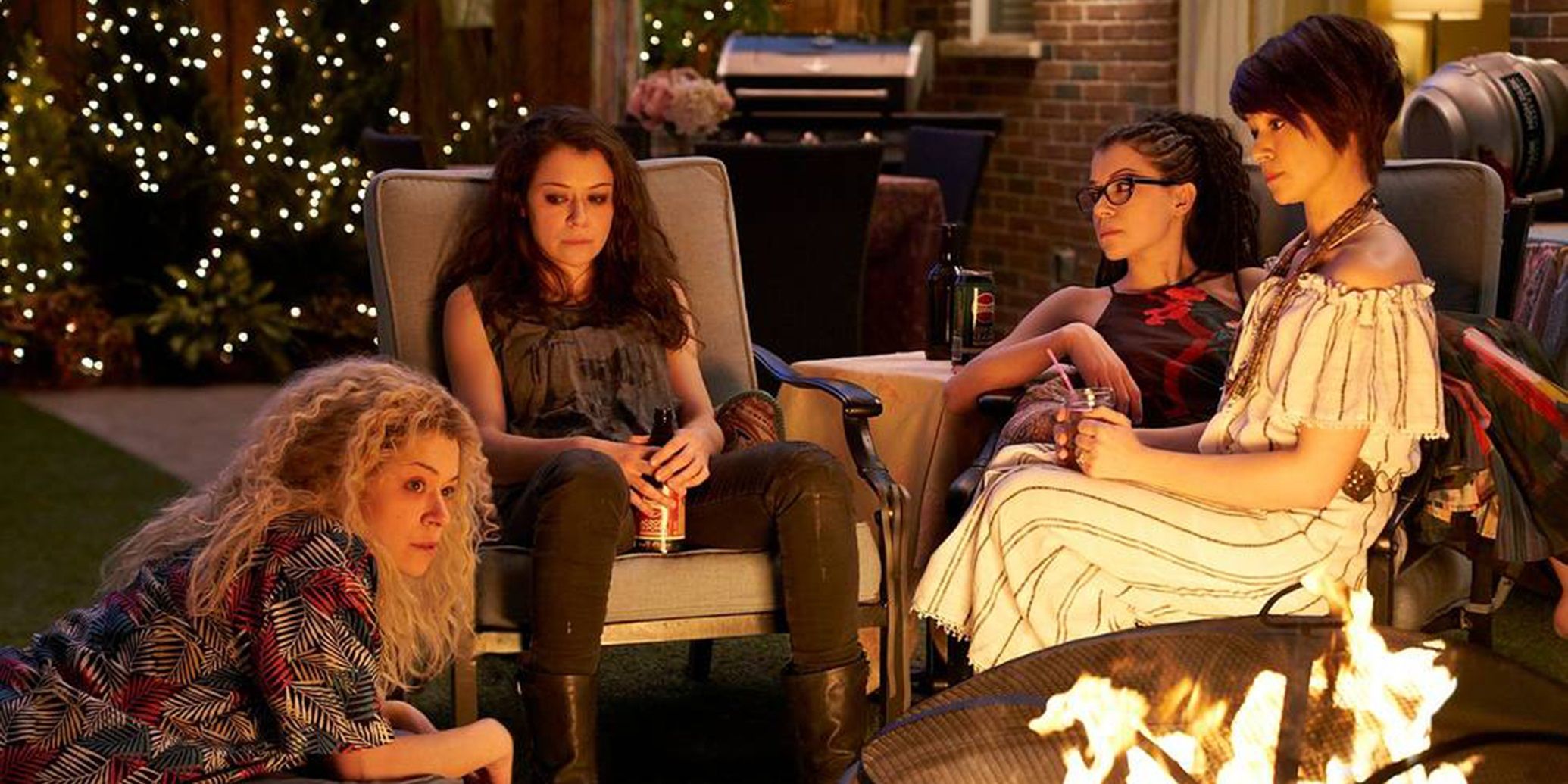 Few actors have the capability to portray several different characters throughout their careers that differentiate from one another. Even fewer possess the skills of Tatiana Maslany, the lead of Orphan Black who played five main characters and tens more in a single television series.
RELATED: Tatiana Maslany's Best Movies And TV Shows, According To IMDb
One Reddit user, LoretiTV, writes that "Tatiana Maslany was perfect all the way through." It cannot be denied that Maslany's ability to play tens of characters that are completely unalike is hugely impressive, even more so that she can play a character impersonating another and make it believable. With Maslany's upcoming role in the Disney+ series She-Hulk, perhaps she will soon receive the worldwide notoriety that she deserves.
2

Bryan Cranston as Walter White – Breaking Bad (2008-13)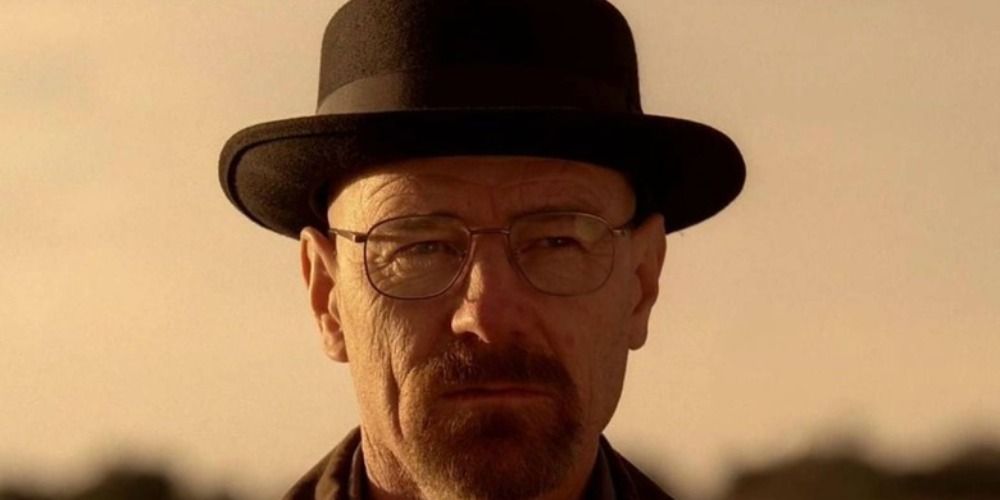 Airing from 2008 to 2013 and featuring some of the most heartbreaking and complete character arcs in television, Breaking Bad still remains one of the most highly-rated series' of all time. Chemistry teacher turned meth-kingpin Walter White is portrayed by the incomparable Bryan Cranston.
When suggesting the most perfectly cast characters in TV, Reddit user, Kaskarion, writes "Bryan Cranston as Walter White." This is not an isolated opinion by any means, as is revealed by The Hollywood Reporter that Cranston was showrunner Vince Gilligan's first and only choice, which was initially rejected by producers. Since Cranston won four Emmy awards for his work on Breaking Bad, it is clear that Gilligan had the foresight to demand his casting, as he knew he would be perfect.
1

Sarah Michelle Gellar as Buffy Summers – Buffy the Vampire Slayer (1997-03)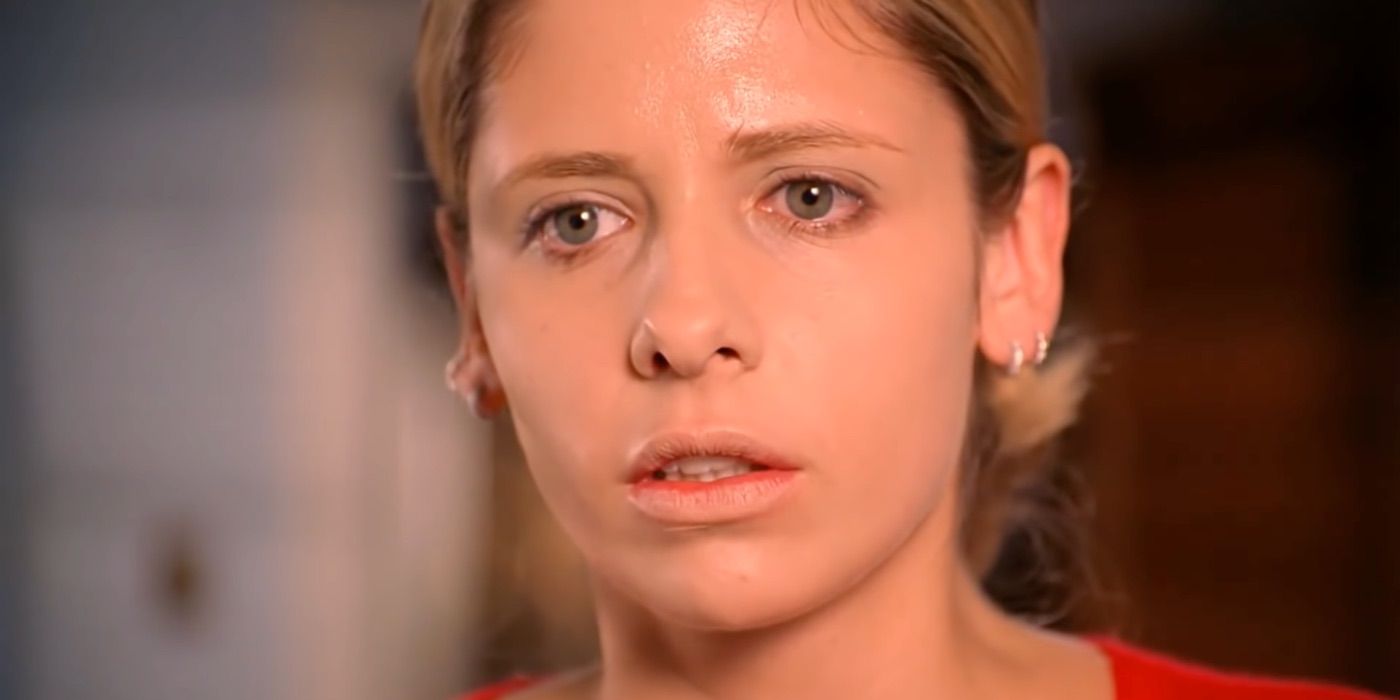 The concept of Buffy began in a critically-panned movie, Buffy the Vampire Slayer, which was released in 1992 and soon evolved into a television series of the same name. In the show, Sarah Michelle Gellar portrays Buffy Summers, a 16-year old high schooler who is both burdened and blessed with her birthright as a vampire slayer.
Gellar's portrayal is loved by many, with Redditor, ajsrose, arguing that she "took that role and made it her own." Gellar masterfully portrays Buffy's humanity, along with her humor, morality, and complex emotionality, reminding the viewer that despite her tough exterior, she is still just a young girl who was forced into this life. With stellar performances throughout the series, most notably in "The Body" (the show's top-rated episode, according to IMDb) it is truly disappointing that Gellar was never awarded for the role, due to how deserving of accolades her layered performance was.
Go to Source
Author: Ross Phillip